3D Scanning for Fashion Brands | 3D Scanning for Adidas Ozworld x Jon Emmony
by
3D Scanning for Fashion Brands with Adidas New Ozworld Launch and Jon Emmony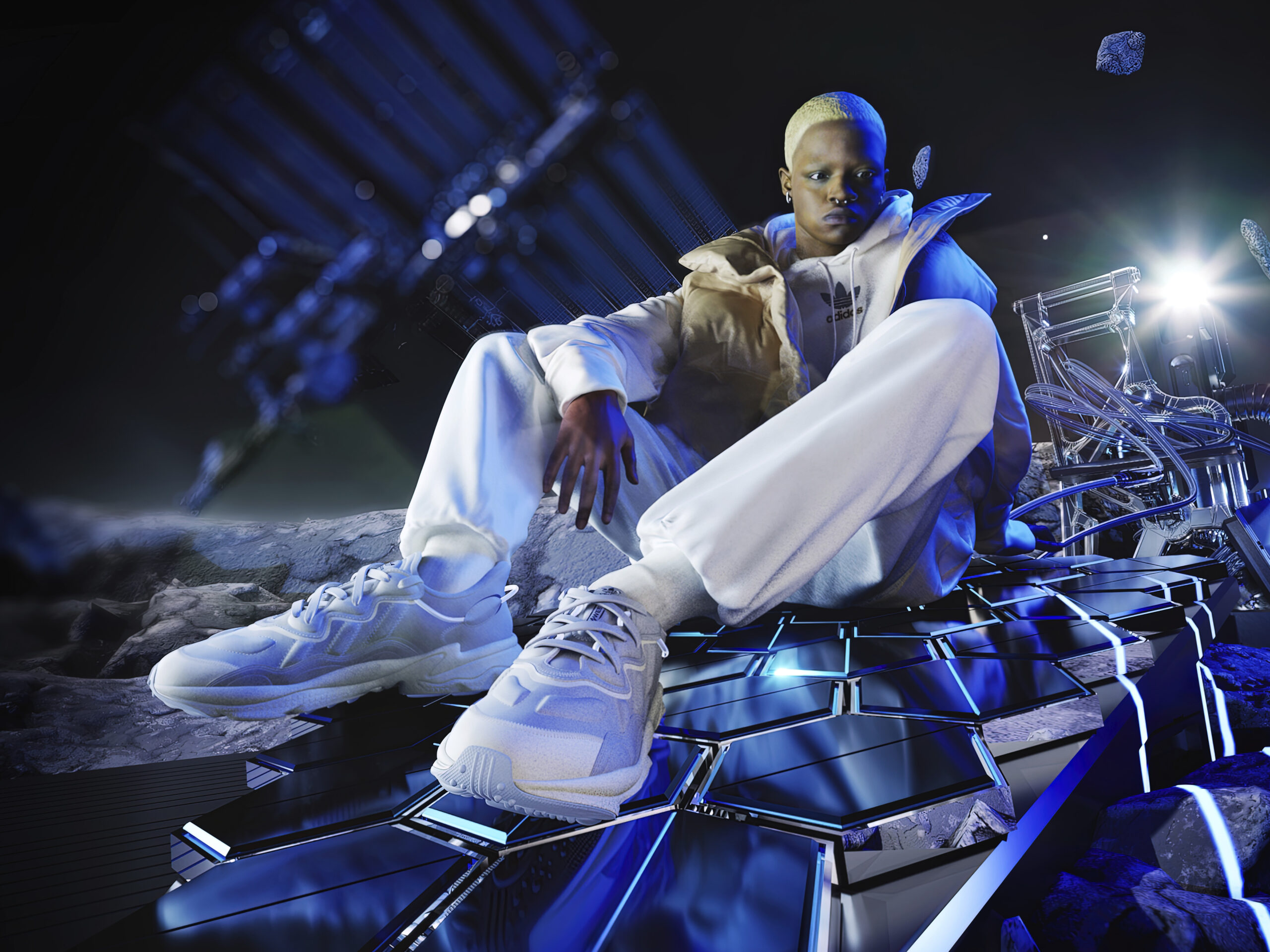 In celebration of the arrival of the adidas Originals Spring/Summer 2022 Ozworld lineup, Jon Emmony has imagined an other-worldly campaign that daringly transcends the plain between digital and physical terrains using Form Capture's  3D Scanning for Fashion Brands.
Bridging the gap between the past and the future, in Spring/Summer 2022, out of this world comfort meets daring self-expression as adidas Originals encourages you to be the free you with its latest Ozworld collection.
About the Project
Working with the same dream team as our previous project for Balenciaga x Farfetch: Jon Emmony, Target3D, and Ryan Vautier, we 3D scanned and fixed multiple models styled in Adidas' Ozweego sportswear range. The fixed .fbx were then used in various still and rigged animations exploring Jon's signature futuristic Unreal Engine planets. The final release trainer assets were then created by Studio Private.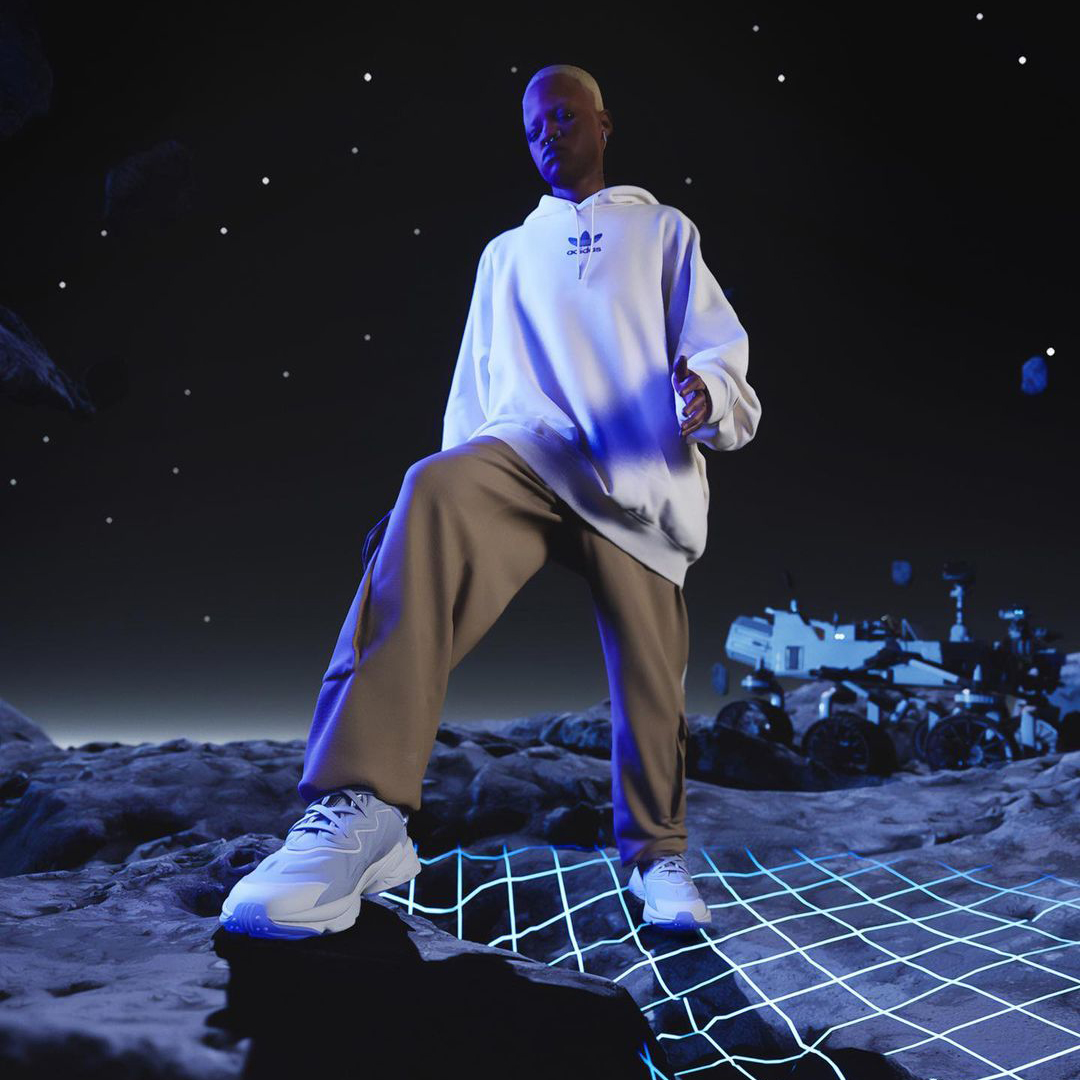 About Jon Emmony

Jon Emmony is an image and film maker. Emmony graduated with a degree in Photography and went on to intern at SHOWstudio before joining the team full time in 2011.
Emmony was SHOWstudio's Digital Art Director from 2011 to 2016.
Although hailing from a photography background, 3D animation has always been a point of interest for Jon Emmony, a London-based digital artist and art director.

Now freelance, Jon has been able to lend his digital skills to a wide mix of projects, working with the likes of Balenciaga, Nowness, Dazed Beauty, Selfridges, Nike, The Horrors and Novembre Magazine. He describes his work as one that involves an infinite amount of possibility.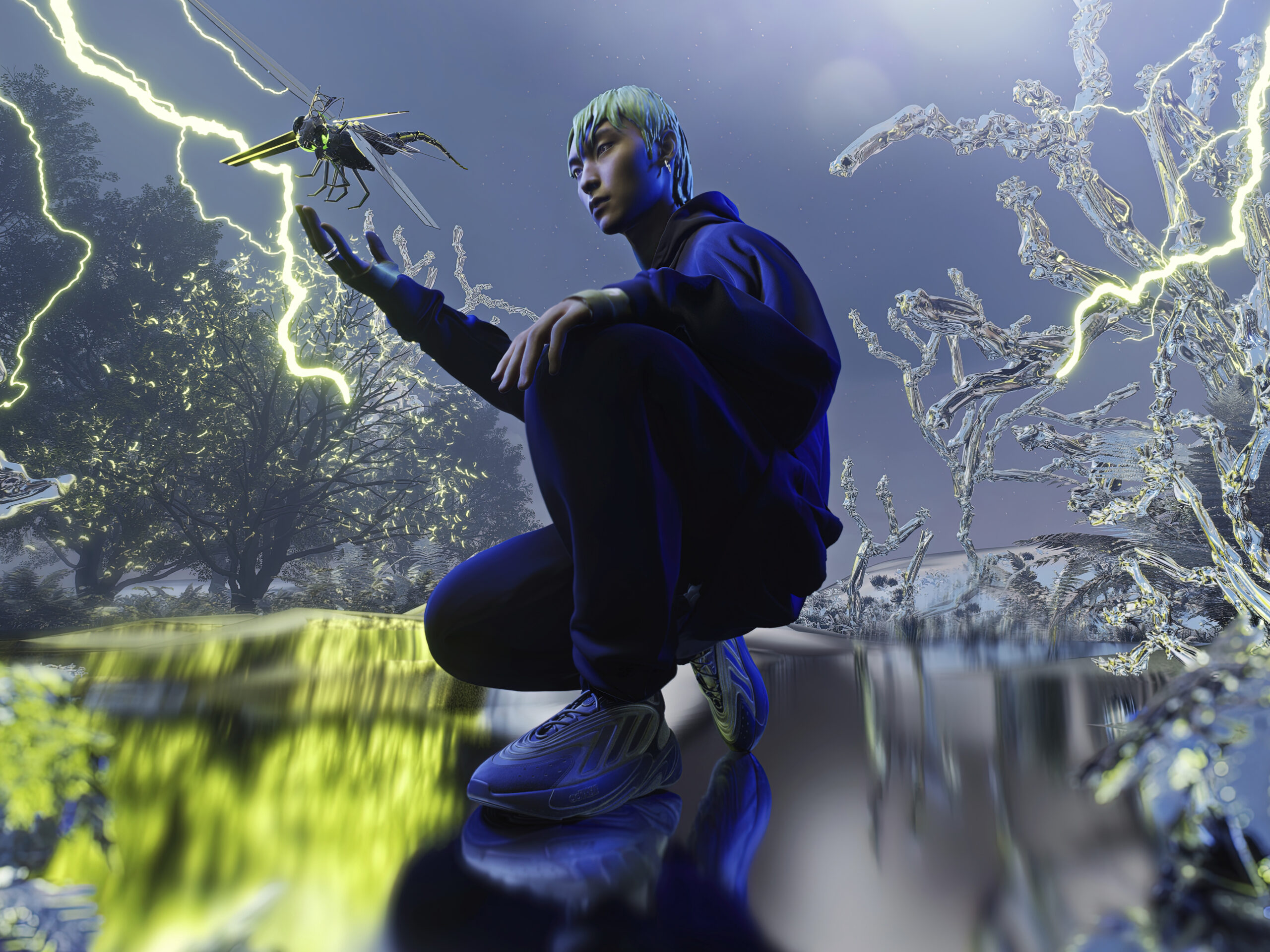 Conquering COVID Adversity
The shoot was delayed and then stripped back to work through the second wave of Covid-19. Only 5 people (+ the talent) were able to be on set as we captured the models and garments using our portable 3D scanning sytems. The client team and agency joined remotely with the help of Raw Capture and their amazing services. Although challenging, this campaign was pioneering in its use of multiple remote capture technologies and is an exemplory model for future fashion brands producing tech lead content remotely.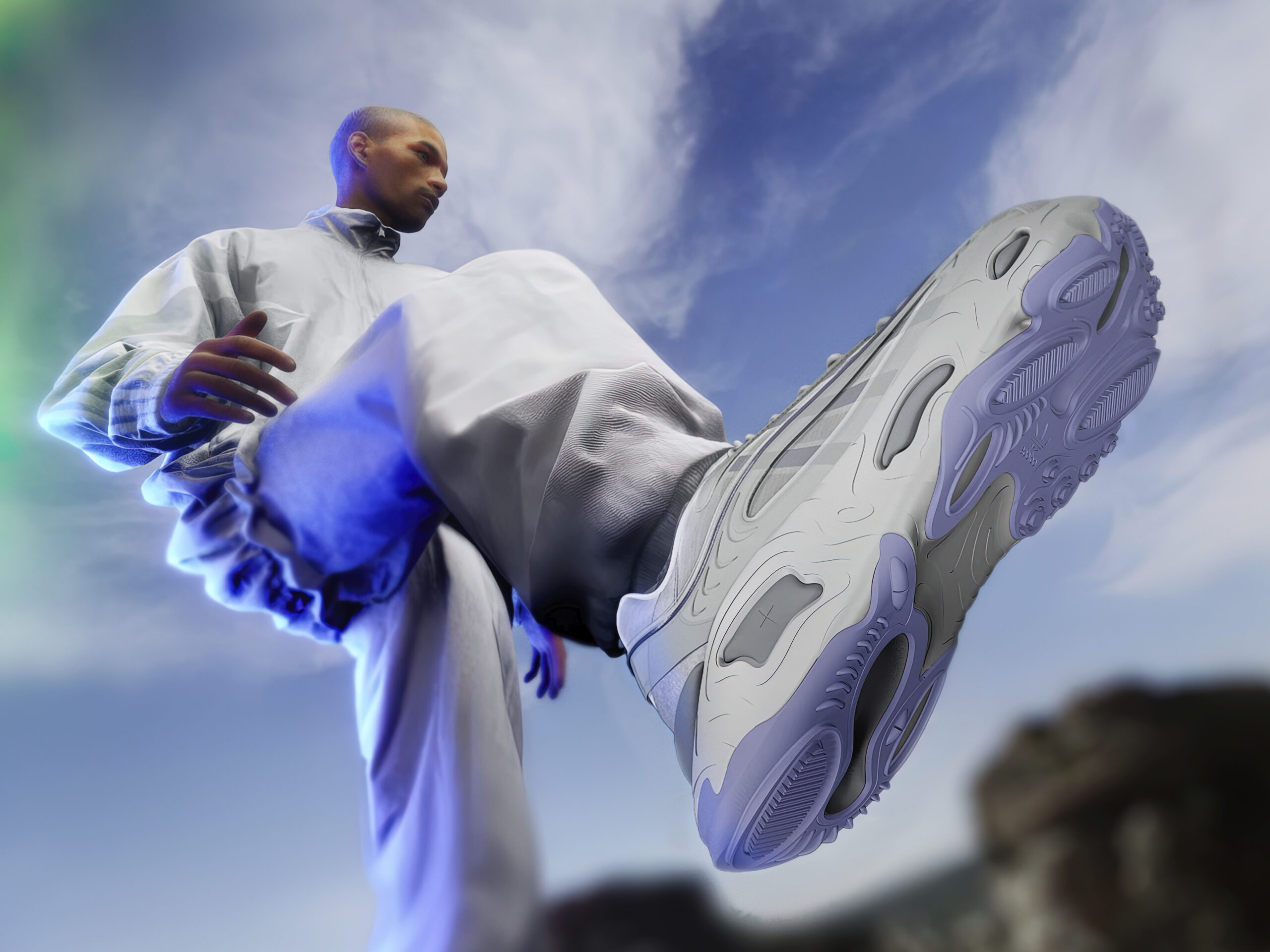 About Ozworld

Today, the truest form of identity expression is found when each and every person is free to be who they want to be. When adidas first introduced the Ozweego back in the 1990s, it was a time of unbound discovery. More than 30 years later and the world has once again entered into a new era of fearless creative exploration. A line-up with a shoe for everyone, whether it's the brand new Oznova, the Ozelia, or the Ozweego, each silhouette is a platform for style experimentation and a rallying call for the pursuit of self-expression.
Full Credits:
Director: Jon Emmony
Creative Agency: U-Dox
Client: Adidas Originals
Styling: Claudia Sinclair
Hair: Amidat Giwa
Makeup: Ana Takahashi
Sound Designer/Composer: Andrew McDonnell
Additional CGI Artists: Ryan Vautier, Sarah Blomey & Sam Fuller
3D Scanning: Form Capture & Target3D
Footware Modelling: Studio Private
Production: Mini Title