3D Scanning Education at STORE Projects
by
3D Scanning Education: 3D scanning ephemeral contemporary talismans at STORE Projects educational after school club.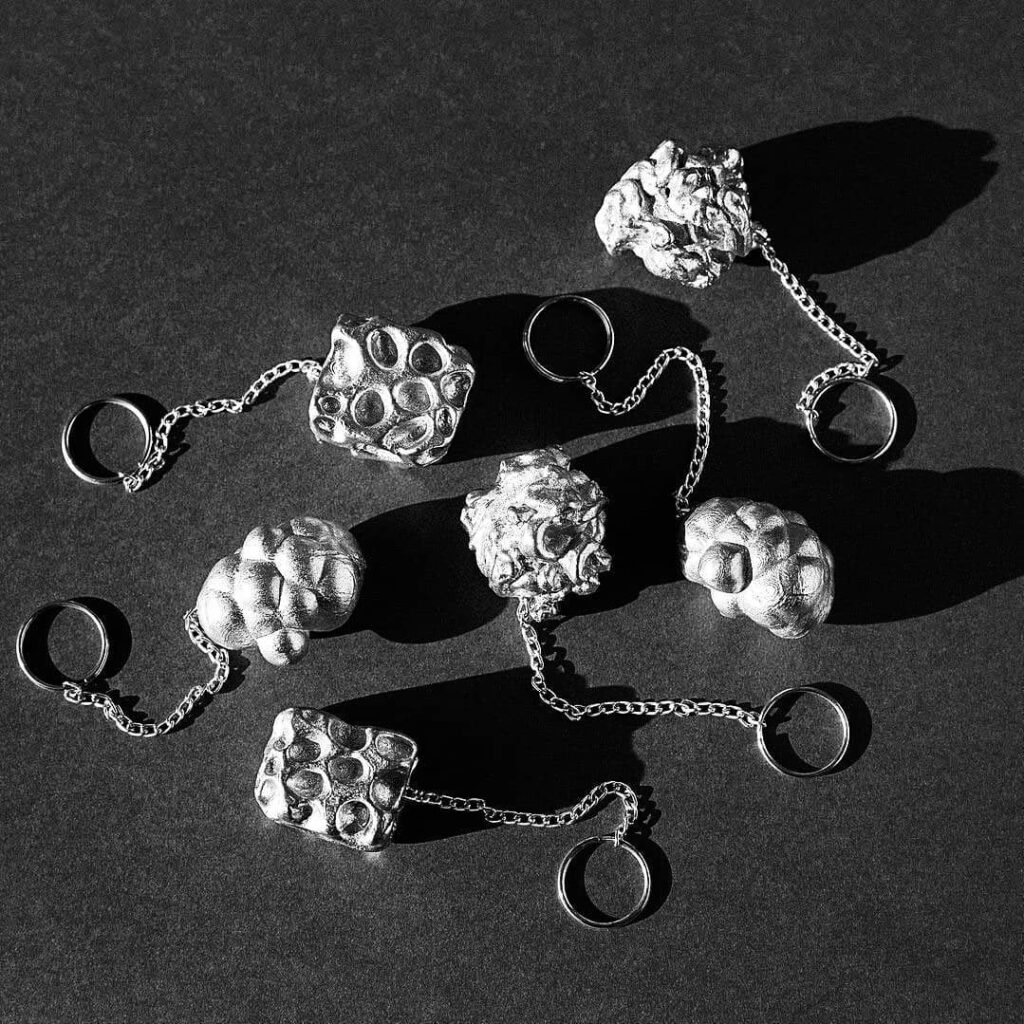 We were asked by Kevin Smeeing and Stine Keinicke at STORE Projects to help with their educational after school club.
Students were tasked with designing contemporary talismans using 3D scanning and 3D printing.
The students made large ephemeral sculptures, which we then helped them to 3D scan.
The digital talismans were scaled down and a selection of them were 3D printed and used to make moulds for casting in metal.
The result was a tactile pocket sized object, perfectly demonstrating the meaningful use of digital fabrication.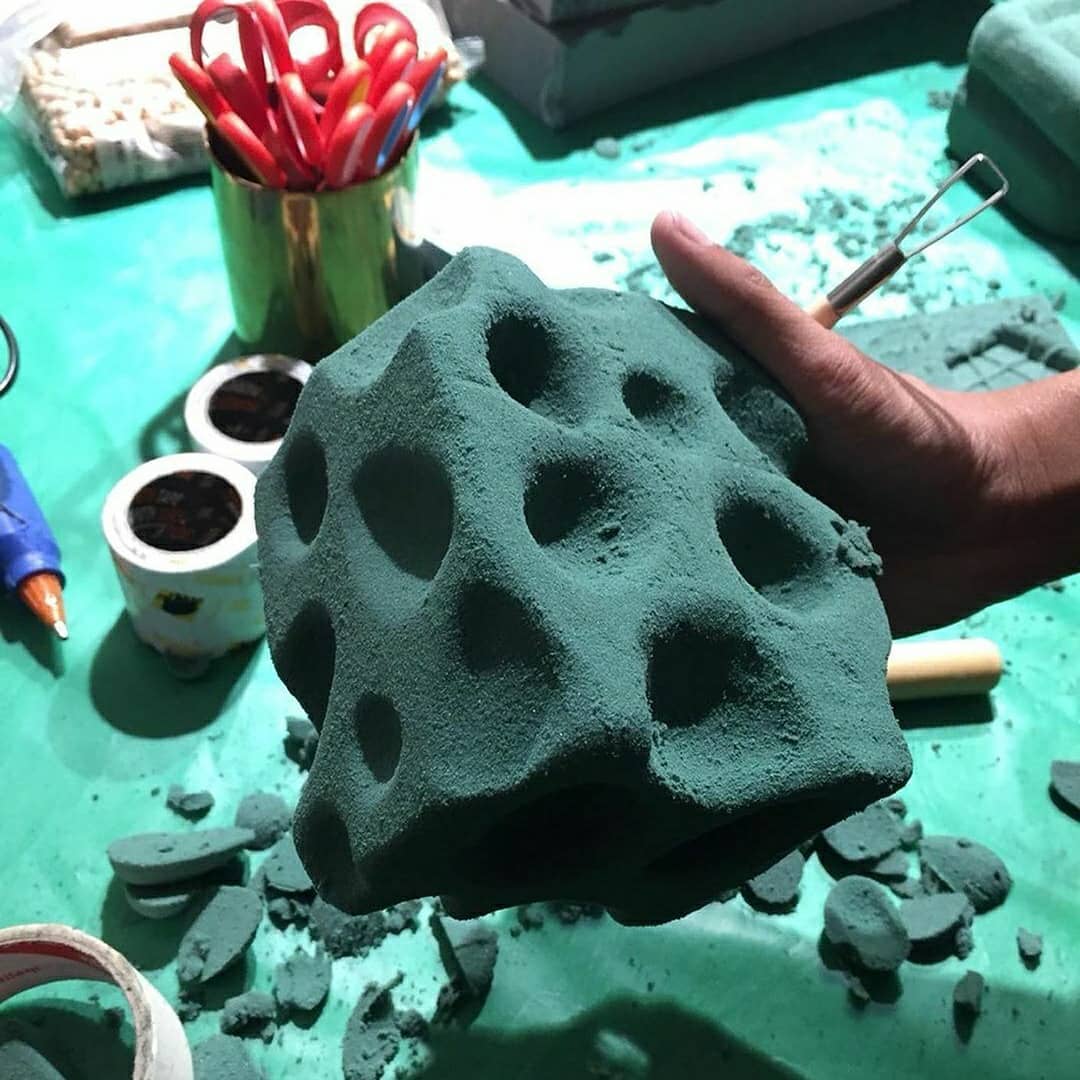 About STORE

STORE drives social change by enabling public access to art and design. We are an association of artists, architects, and designers working from locations between London and Rotterdam. STORE comprise three core elements: an educational programme, socially engaged practice and diverse public events.

In their educational programme, young people learn with practicing artists and designers to discover and develop their creative talents, learn practical skills, grow confidence and build portfolios in art and design.

They organise a wide range of public events. STORE exists to facilitate the sharing of design skills and knowledge between experienced practitioners, aspiring students and the general public. They  are working to ensure that the next generation of architects, artists and designers better reflect the communities they work for and live in.

As a Community Interest Company STORE's associates apply their knowledge and skills to projects that directly address current socio-economic challenges.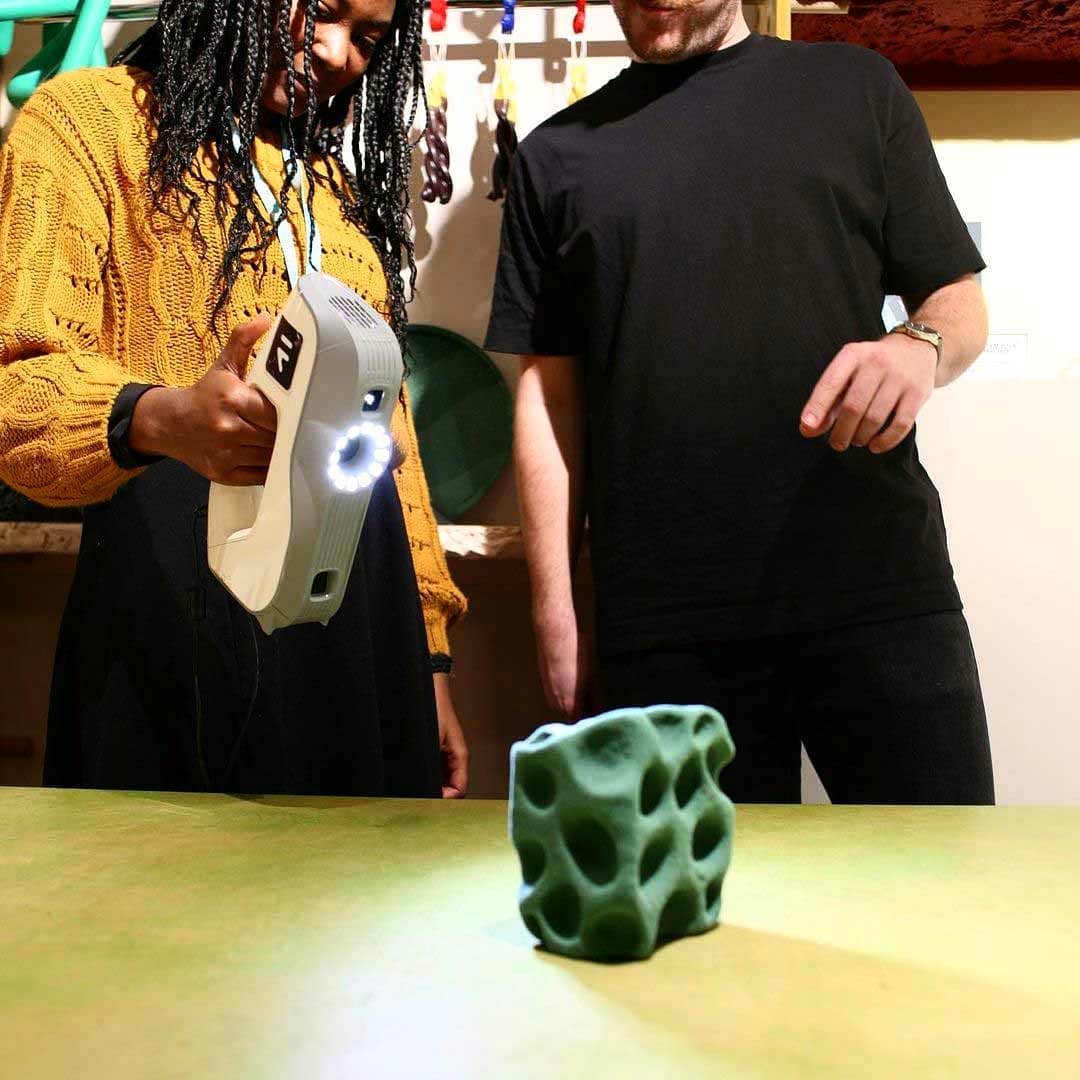 STORE store's after school club offers state school pupils the opportunity to design and manufacture high quality products, with expert tutelage and unique access to innovative materials and processes.
It was a pleasure to be involved and the amazing products the pupils created speak for themselves, The products are on sale on the Barbican web shop with profits going to a cause of the students choice.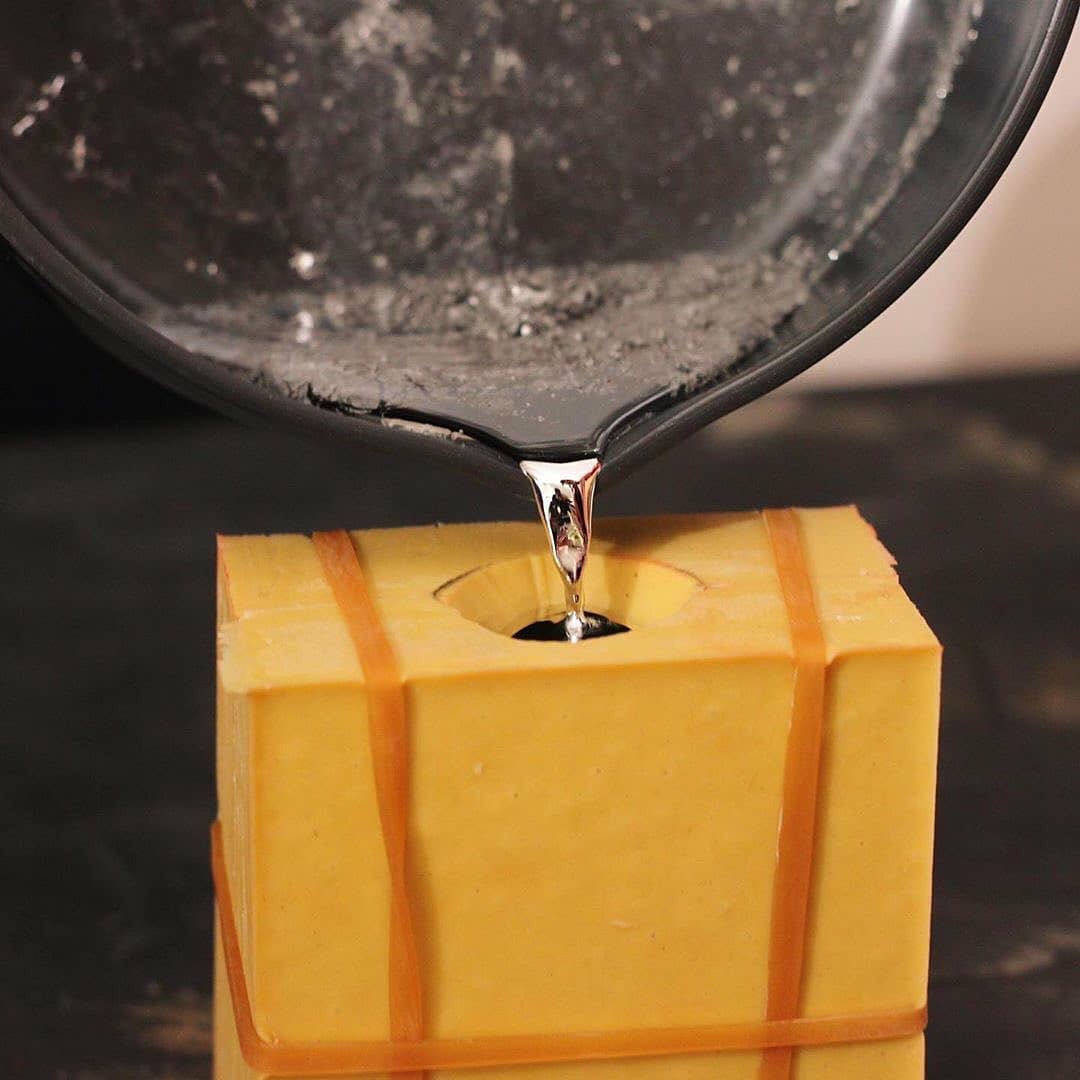 This was a great opportunity for us to intoduce the students to all the possibilities and opportunities that 3D scanning can open up. 3D scanning education is an integral part of what we offer at Form Capture, working with students and institutions to widen the scope of what they can achieve.
Full Credits:
Store Projects
Kevin Smeeing
Stine Keinicke
Coal Drops Yard