3D Scanning for Motion Capture with collaborative practice Keiken
by
3D Scanning collaborative practice Keiken for Motion Capture in their new film with George Jasperstone.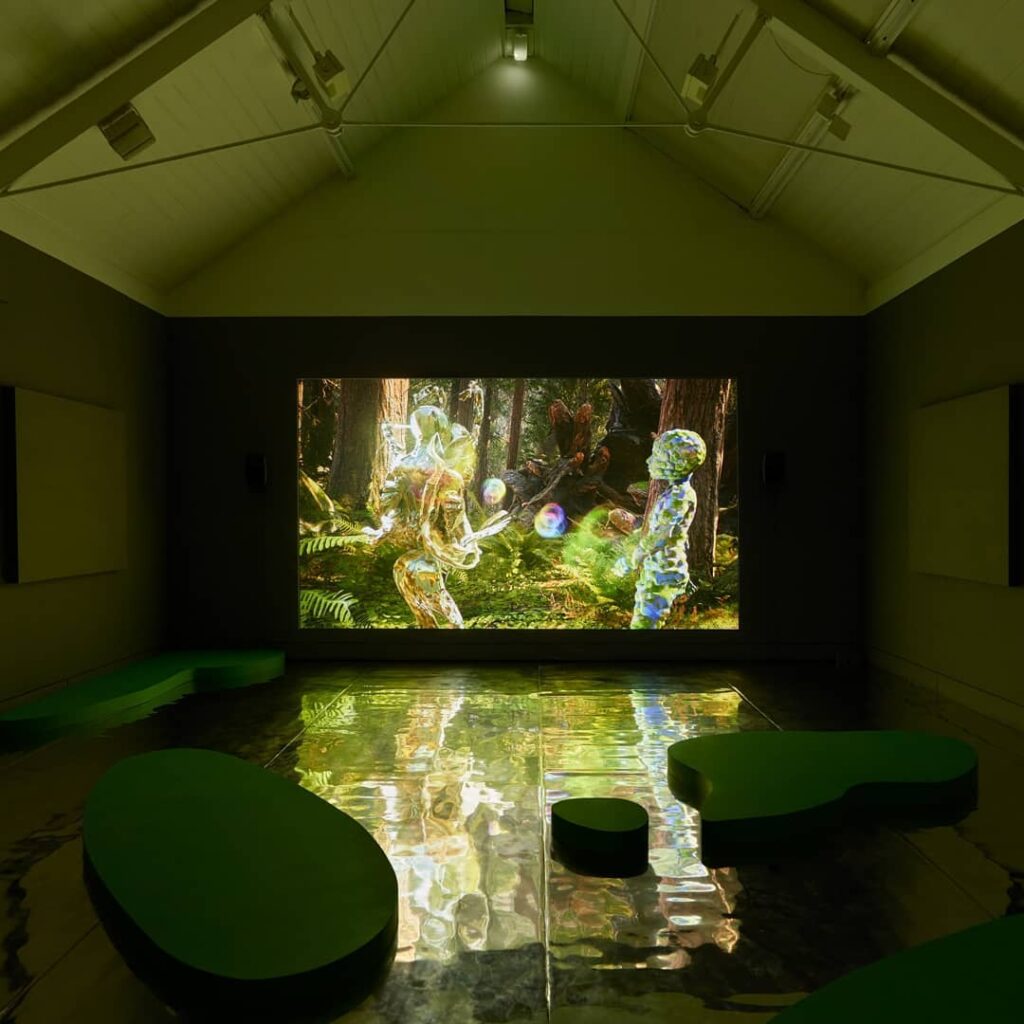 3D scanning Keiken for motion capture.
We 3D scanned members of the collaborative practice Keiken, for motion capture use in their film 'Feel My Metaverse' created with George Jasper Stone.
We follow Pando, O and C, three characters in the film, as they transcend bodies and traverse virtual worlds. In a near-future overshadowed by climate change, both the oppressive and emancipatory potential of virtual technologies is explored as they navigate unpopulated landscapes in this gamified hyperreality.
Feel My Metaverse is a three channel installation centered around a 35 minute CGI film set in a speculative future, featuring four animatic posters and augmented reality (AR) face filters.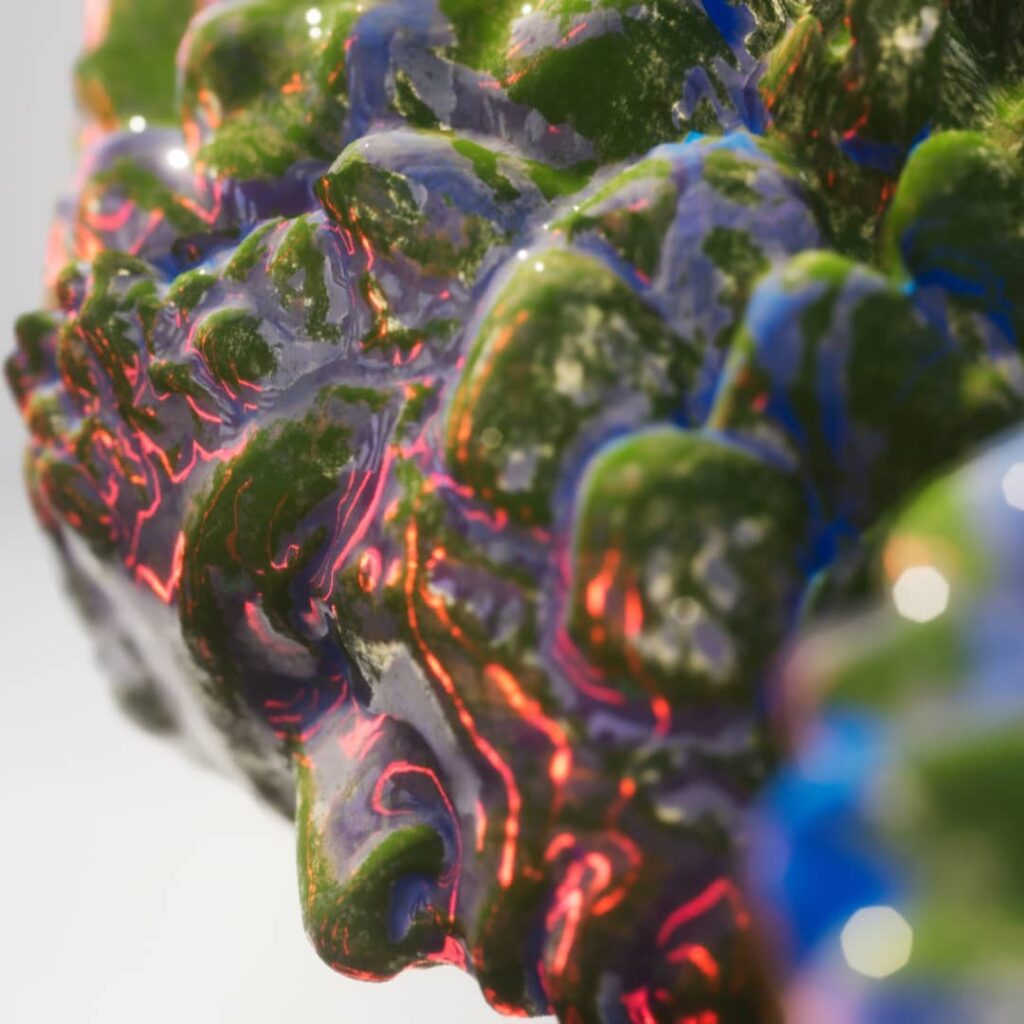 About Keiken

Keiken is an artist collective, co-founded by Tanya Cruz, Hana Omori and Isabel Ramos in 2015. Based between London and Berlin, they come from mixed diasporic backgrounds (Mexican/Japanese/European/Jewish).

Keiken's collective title is taken from the Japanese word for experience; the lived experience being an idea at the core of their practice. They are collaboratively building and imagining a Metaverse to simulate new structures and ways of existing and to test-drive possible futures. The metaverse is a fully immersive virtual space of multiple worlds which allows Keiken to become the architects and collaborators of the future. The metaverse pierces our perceptions of reality and defies all that we know.

Keiken creates these speculative worlds through filmmaking, gaming, installation, Extended Reality (XR), blockchain and performance. Through these varied mediums they explore how societal introjection governs the way we feel, think and perceive.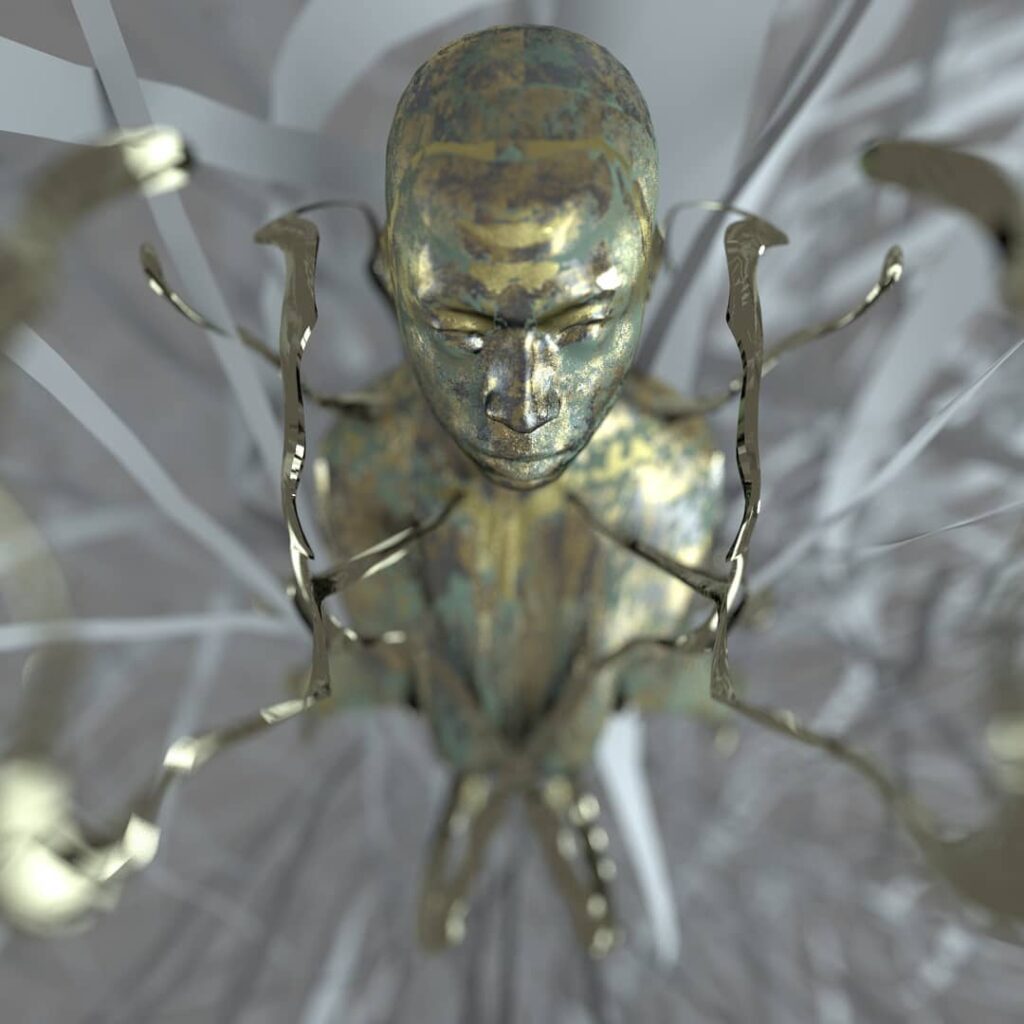 Before entering the fully immersive film installation, audiences are introduced to the work by four animatic posters, presenting a glimpse of the film and the metaverse. The three video projections reflect onto a mirrored floor, creating a rippled and watery effect. Foam sculptures shaped like mounds of earth are centered in the middle of the floor as islands where the audience are invited to view the film from. The foam sculptures gently mould to the body when sat on and leave a momentary trace after leaving. Three QR codes activate an AR face filter of each protagonist in the film, allowing the audience to become their favourite character.
Built within a game engine, Feel My Metaverse is set in a not too distant future where the climate crisis has rendered the Earth uninhabitable. Corporation Alipay promptly disseminated life units. Inside these life units, humans live in a Metaverse of virtual worlds; worlds that feel as real as the Earth. To survive in these virtual worlds, humans must earn points to keep their base bodies alive.
Analysing contemporary belief systems, the work plays on our understanding of reality and the idea that we can create our own future through the stories we collectively believe in. It contemplates how individuals can be required to trust, suffer and live in realities that they intuitively disagree with. The work critiques the disconnection of monopolising desires of corporate and futurist visions in relation to inequality and the climate crisis. It also explores technology as an emancipatory tool, deconstructing physical limitations through sensory understanding and elevating unheard voices.
Go and see Keiken's 'Feel My Metaverse' at Jerwood Arts. 
Sheffield Documentary Festival showcase Keiken in their artist spotlight series, watch the trailer here.