3D scanning for Music Videos Yellow Days song 'The Curse'
by
3D Scanning for Music Videos with Yellow Days ft. Mac DeMarco.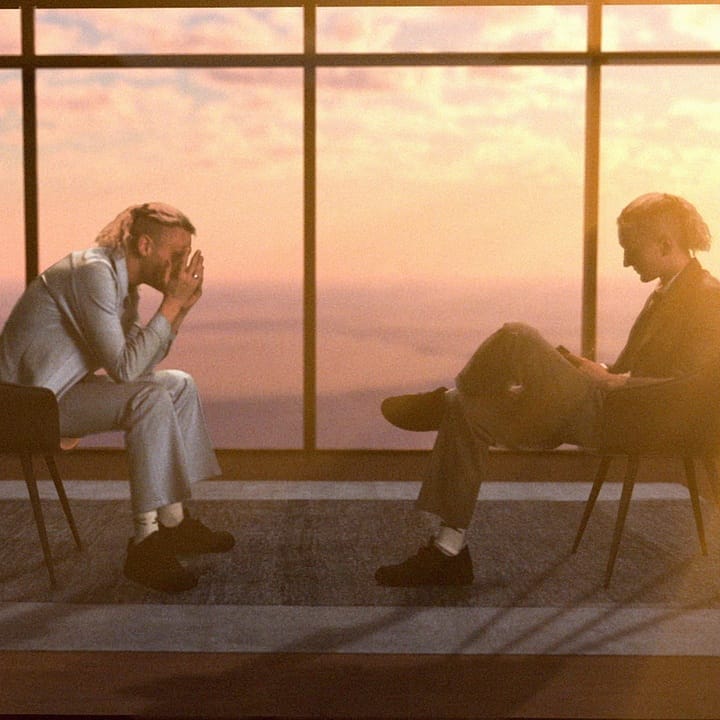 For their song 'The Curse' ft. Mac DeMarco, we 3D scanned the singer Yellow Days to create their music video.
Director Charlie Robins hired us to help him create a music video for the singer Yellow Days' new song 'The Curse' featuring Mac DeMarco.
About Yellow Days

Noted for throaty, yearning vocals that accompany his swimmy indie soul-pop, Yellow Days is the performance alias of British musician George van den Broek.

Through his philosophy of not caring what people think, he demonstrates how vulnerability and strength of character are not mutually exclusive.
His dream-like music is an appropriate soundtrack to the lives of today's youth, overlying smooth R&B with relatable lyrical reflections on life, heartbreak and mental health.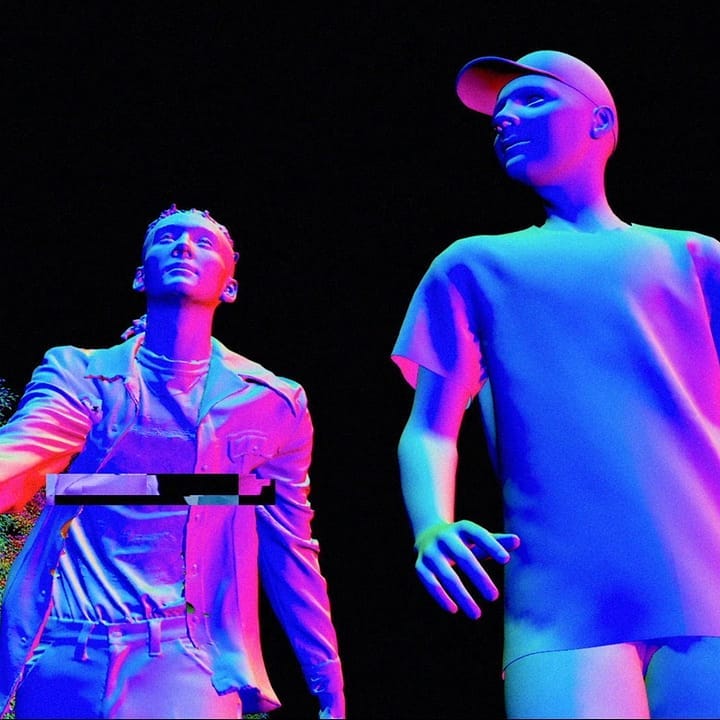 Our 3D scans were crucial for this music video, as it was produced during the first lockdown of 2020, and there was no access to sets or locations.
The scans we took of Yellow Days were then used by Ben Swannick of Studio Dosage to create digital worlds that the CGI singer traversed.
About Studio Dosage

Studio Dosage is an indie film making and animation brand led by Ben Dosage. Creating cutting edge striking 3D imagery for multiple industries including fashion, art, advertising and science communication.

Their previous clients include Dua Lipa, Stefflon Don, Universal Records, BBC, Dazed Beauty, HTC, Selfridges and many more.
Full Credits:
Charlie Robins
Studio Dosage
Chris Clark
Joseph J. Goldman
Luke Tierney
Friend London